The Community
We believe in giving back.  Victoria Family Chiropractic is committed to supporting programs that provide services to those in need.
Every year we do a school supply drive and drop off to local schools for children in need.  In 2012 we had too much to drop off at one school, so we dropped off to two schools (see our events page for pictures).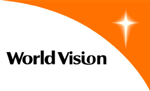 We all thrilled to be supporting Betty (through World Vision), who is now 10 years old and living in Nicaragua.  A portion of proceeds from every Wednesday has gone towards supporting her for the last five years.

I have been volunteering my services to the homeless clients of Our Place on the third Friday of every month since 2010.
Throughout the year we donate and fundraise to a variety of local charities including:  The Cridge Center for Family, Big Brothers Big Sisters, the Women's Transition House, the Children's Wish Foundation and the Mustard Seed food bank. We provide our services and financial support to our community because we feel the need. For our most recent community event, please visit our Event page.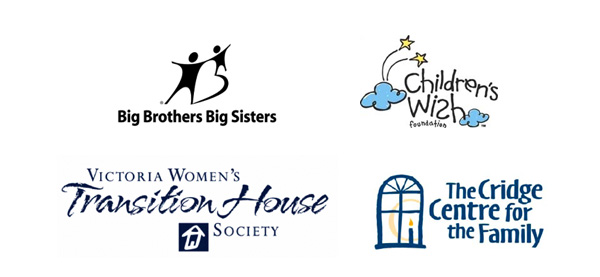 That's what communities do.  They lift up those around them when they need a hand and in the end we all live better, happier lives, making it easier to see the beauty around us.